Discover triumphs and IT outsourcing case studies of Devbox's USA and Europe clients. Delve into in-depth reviews on technologies utilised and challenges surmounted to deliver an unmatched outsourcing experience to our valued clients.
RESCUE
Fostering Skin Health Monitoring
Devbox Technologies played a pivotal role in MiiSkin's journey by assisting them in creating their iOS application in conjunction with our European partner. We provided a team of highly skilled Senior iOS developers, while our partner took charge of Senior Project management responsibilities. Working closely with all stakeholders, including MiiSkin's co-founders (CEO and CTO), we embarked on the exciting task of transforming their concept into a robust technical product from the ground up. Our collaboration spanned a significant period, during which MiiSkin experienced remarkable growth as a company. Eventually, they decided to internalise their development operations. Devbox Technologies facilitated this transition, ensuring a smooth transfer of knowledge within the designated time frame.


Technologies: Swift, SwiftUI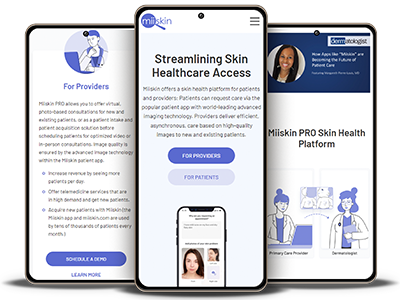 RESOURCE
Redefining Investment Opportunities for All
Devbox Technologies has been a valuable partner in aiding Seedrs through the provision of dedicated software developers. Our team consisted of highly skilled professionals with specialised expertise in Ruby on Rails backend development, available for both short-term and long-term engagements. Working in perfect harmony with Seedrs' existing team structure, our developers seamlessly integrated into their projects, operating under the direct supervision and guidance of Seedrs' managers and Technical leads. By leveraging our extensive expertise and resources, we enabled Seedrs to efficiently accomplish their project goals and conveniently scale their team whenever necessary.
Tools and Technologies: Ruby, Ruby on Rails, BD, TDD, Postgresql, AWS, CI, CD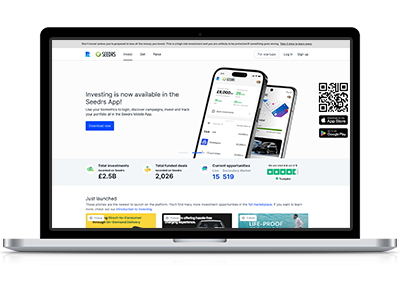 RECOVER
Transforming Lives Through Technology
The OPX Portal, a groundbreaking US government project built on the Ruby on Rails framework, stands as a beacon of hope for individuals in financial distress. Developed by UW (United Welfare), this innovative platform provides essential financial aid to those struggling to afford rent and healthcare expenses. By streamlining the application process with its user-friendly interface, OPX Portal empowers applicants and enhances administrative efficiency for staff members. Through the power of technology and compassionate support, OPX Portal exemplifies the potential of social services to make a lasting impact in communities, offering a lifeline to those in need and fostering stability for a brighter future.
Tools and Technologies: Ruby, Ruby on Rails, BD, TDD, Postgresql, AWS, CI, CD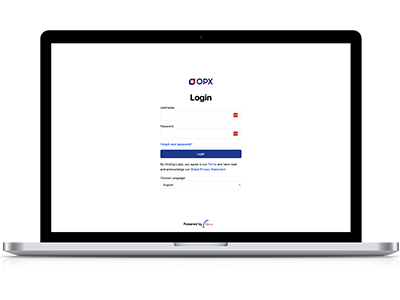 RECOVER
Revolutionising Urban Parking
Devbox Technologies has been a valuable partner in developing mobile applications using xamarin .NET for android and iOS. During the course our developers integrated systems of TIBA Parking, PARKONECT and AMANO in parking web app ParkAhead. SweetSpot delivers parking spots from the Parking Operator to the screens of customers who reserve parking online through the Property Brand's application and or the SweetSpot mobile app.
Tools and Technologies: Ruby, Ruby on Rails, BD, TDD, Postgresql, AWS, CI, CD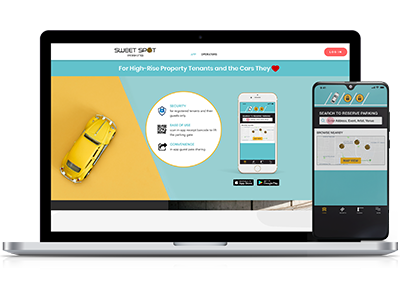 REVITALISE
Empowering Seamless Payment Solutions
Devbox Technologies with collaboration of remote developer integrated Merchant Acquiring and Payment Solutions System with TSYS using Dot Net, C# and ASP.NET MVC with Web API. Devbox Technologies successfully deployed all the required environments in AWS Cloud.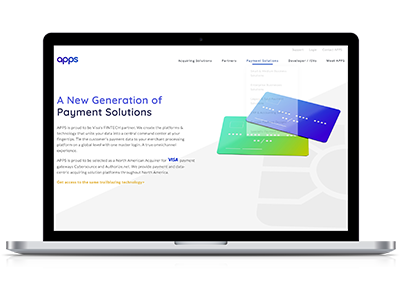 REVITALISE
Revolutionising Event Guest Management
GuestlistGuide, a dynamic event management platform, faced the challenge of streamlining guest management for event organizers. The company embarked on a mission to create an all-in-one guest management platform that simplifies the entire event registration process. With a team of experts, designers, and developers, GuestlistGuide designed a user-friendly platform offering intuitive guest list creation, RSVP tracking, and on-site check-in functionalities. The solution facilitated swift and efficient guest entry, minimizing wait times and enhancing overall event experiences. As a result, organizers experienced increased efficiency in guest management, while attendees benefited from a seamless check-in process, improving their overall event experience. GuestlistGuide's commitment to excellence and continuous improvement earned the trust of the event management community, establishing the platform as a reliable and preferred choice in the industry. With a focus on empowering event organizers and attendees, GuestlistGuide continues to revolutionize event guest management and drive success for events of all scales.