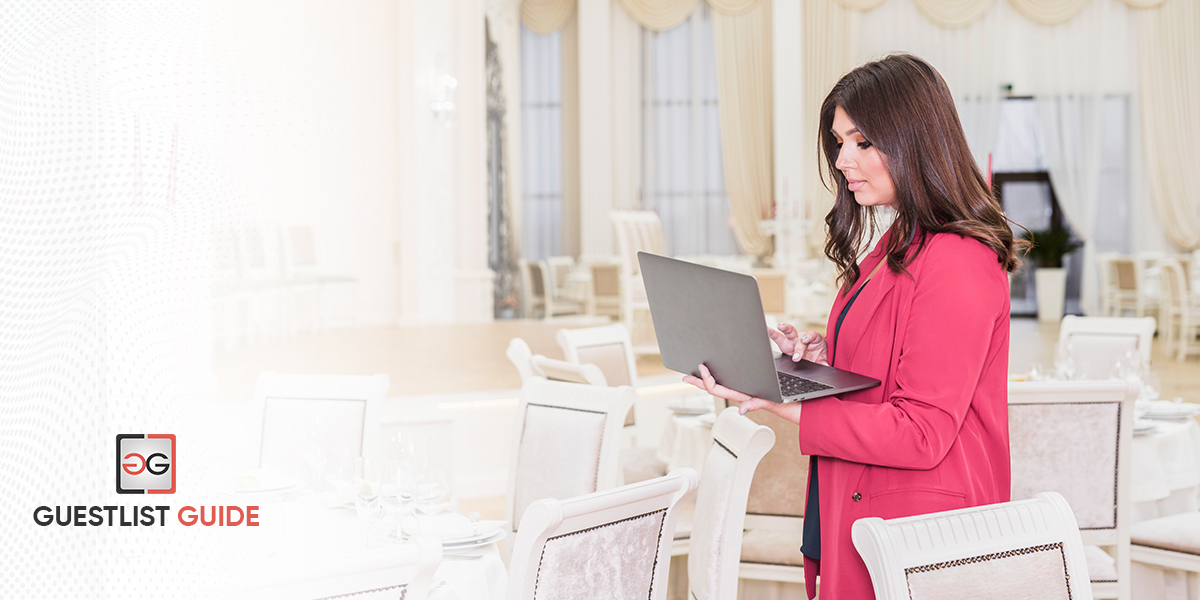 Effortless Event Management, Unforgettable Experiences
Guestlist Guide is a powerful and user-friendly event management tool designed to streamline guest list management for organisers. With a focus on simplicity and efficiency, the app allows event hosts to effortlessly manage guest lists, track RSVPs, and enhance guest experiences.
Organizers can create and customize guest lists, import contacts, and send out invitations in just a few taps. The app's intuitive interface enables seamless guest check-ins, reducing wait times and ensuring a smooth event entry process.
Guests also benefit from the app's convenience, as they can quickly RSVP and receive event updates directly on their mobile devices. Real-time notifications keep guests informed about event details, schedule changes, and any special announcements.
With OTM Guestlist, event organizers can save time, minimize administrative tasks, and focus on creating unforgettable experiences for their attendees. Whether hosting a corporate function, private party, or social gathering, the app simplifies event planning and elevates guest engagement.
Embrace the power of seamless event management with OTM Guestlist and ensure your guests have a memorable and stress-free experience from start to finish.
Industry
Event management & Technology
Platform
Web and Mobile Applications
Technologies
PHP, CodeIgniter, iOS, Android