Microsoft .Net Development
Explore our comprehensive range of versatile .Net application development and support services.
With our expertise in .Net support and development, we collaborate with clients from various sectors and industries, optimizing systems, streamlining development processes, and harnessing the full potential of .Net capabilities.
Delivering the right business outcomes
Regardless of whether a business aims to maintain its operations or undertake an ambitious project, our UK-based team takes the initiative to comprehend the company's distinct circumstances and systems. We collaborate closely with your internal team to provide comprehensive support and achieve the best possible outcome.
As a prominent UK .Net development company, we deliver feature-rich applications with innovative functionality tailored to address specific challenges. Share your objectives with us, and we'll work together to develop a bespoke solution that perfectly aligns with your needs.
Microsoft .Net business solutions
EVOLVE
Develop a new .Net application
.Net application development plays a crucial role in software transformation projects. Our meticulous planning encompasses the entire journey, from requirements gathering to project delivery and ongoing support.
REVITALISE
Revitalise an existing .Net system
Drawing from expertise in both established and emerging technologies, our team excels in creating new possibilities and adapting to change with agility. Through our .Net development team, we can propel your business forward.
RECOVER
Recover a .Net development project
If your .Net development project is facing challenges in meeting its objectives, we can assist in getting it back on track. Our experts will review the existing .Net development work, providing practical solutions to help you achieve the desired outcome.
RESOURCE
Access dedicated .Net resources
Our team of dedicated .Net developers possesses expertise in both business and web solutions. At Devbox, we offer proficient .Net web development support to ensure you derive substantial value from your technology investments.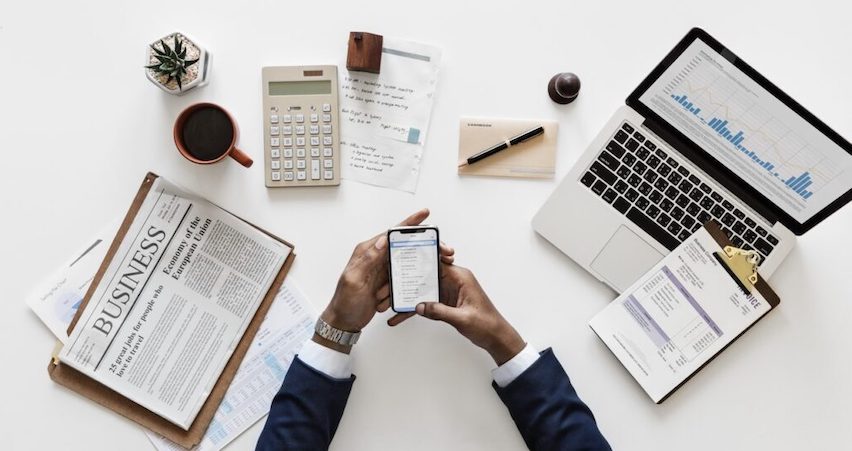 FEATURED CASE STUDY
Delivering a £1,000,000+ saving
An 18-month project, delivering a seven-figure saving within 2.5 years

Improved client feedback - proofing cycle can be completed within minutes instead of days

Immediate website corrections and legal updates

Option for 100% internet-based auction
Start making tech possible
We're eager to hear about your project goals and turn them into reality. Get a free consultation to make tech possible.