Cloud consultancy service
A wide range of AWS, Microsoft Azure & Google Cloud setup and support services
As experts in DevOps support, we work with clients from many sectors and industries to maximise systems, reduce development time and leverage Devops capabilities.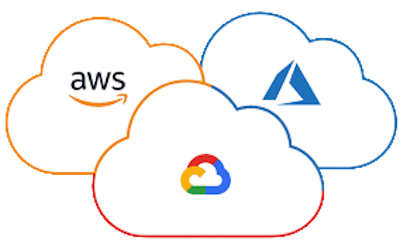 Delivering the right business outcomes
Regardless of whether a business aims to maintain its operations or undertake an ambitious project, our UK-based team takes the initiative to comprehend the company's distinct circumstances and systems. We collaborate closely with your internal team to provide comprehensive support and achieve the best possible outcome.
As a prominent UK Devops company, we deliver feature-rich applications with innovative functionality tailored to address specific challenges. Share your objectives with us, and we'll work together to develop a bespoke solution that perfectly aligns with your needs.
Achieving Optimal Cloud Consultancy Results
EVOLVE
Revolutionising and Evolving
Leveraging the cloud drives business transformation, enabling rapid expansion of products and services to explore new revenue streams swiftly.
REVITALISE
Cost efficiencies
Up-front costs are minimised, with decreased capital expenditure and a predictable monthly operating cost.
RECOVER
Increased agility
The cloud adapts to your business, seamlessly expanding as it grows or scaling back when needed. This agility enables quick value delivery while effortlessly meeting customer demand.
RESOURCE
Streamlined maintenance
Let us simplify your current cloud infrastructure to optimize costs and streamline operations. Explore our Cloud Maintenance services for details on how we can care for your cloud environment.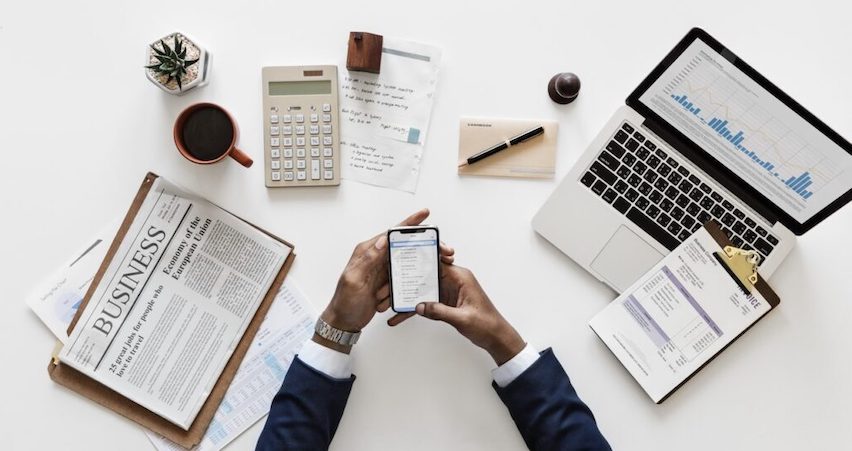 FEATURED CASE STUDY
Delivering a £1,000,000+ saving
An 18-month project, delivering a seven-figure saving within 2.5 years

Improved client feedback - proofing cycle can be completed within minutes instead of days

Immediate website corrections and legal updates

Option for 100% internet-based auction
Start making tech possible
We're eager to hear about your project goals and turn them into reality. Get a free consultation to make tech possible.