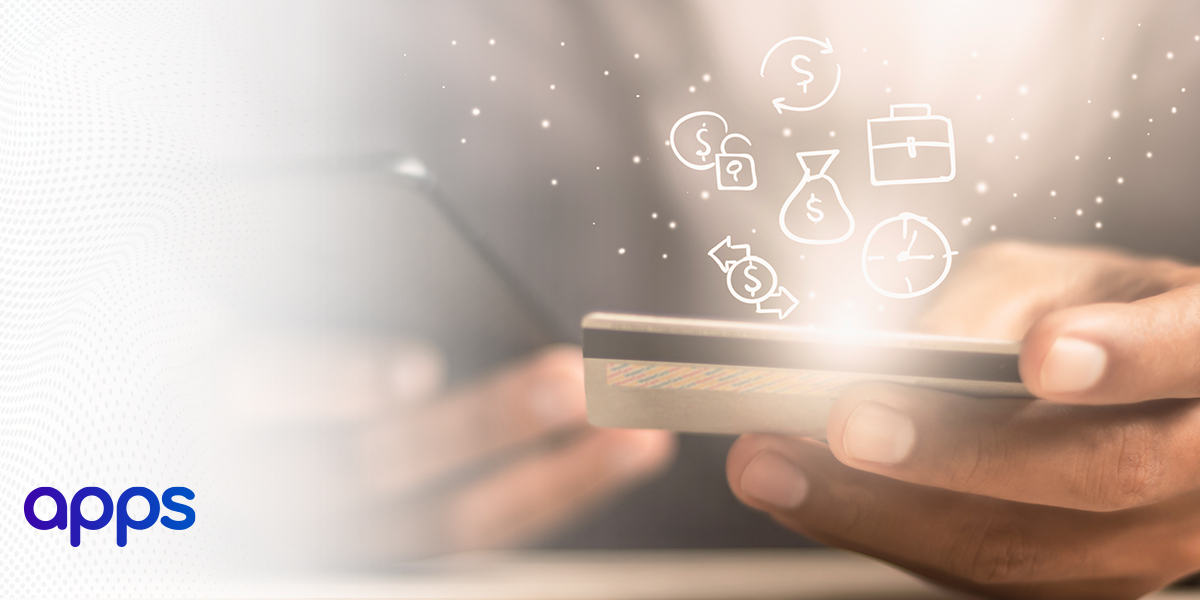 Innovative Payment Solutions for the Future
Approcessing is a leading payment solutions provider, dedicated to simplifying and streamlining payment processing for businesses of all sizes. With a focus on delivering efficient and secure payment services, Approcessing helps businesses accept payments seamlessly, whether online, in-store, or through mobile devices.
The company offers a comprehensive suite of payment solutions, including credit card processing, mobile payments, point-of-sale systems, and virtual terminals. Their cutting-edge technology ensures swift and secure transactions, providing customers with a frictionless payment experience.
With a customer-centric approach, Approcessing collaborates closely with businesses to understand their unique requirements, tailoring solutions that cater to their specific needs. They offer transparent pricing, competitive rates, and dedicated customer support, ensuring a seamless payment process and empowering businesses to grow.
Approcessing also places a strong emphasis on data security, implementing robust measures to protect sensitive information and prevent fraud. By adhering to industry standards and compliance regulations, they provide a safe and reliable payment environment for both businesses and customers.
Join Approcessing to elevate your payment processing capabilities, boost customer satisfaction, and unlock the full potential of your business. Experience the ease and efficiency of payment solutions designed to meet your business goals and deliver exceptional results.
Duration
January 18, 2022
Technologies
.Net Framework - C# (WebForm), SQL, CSS, Git