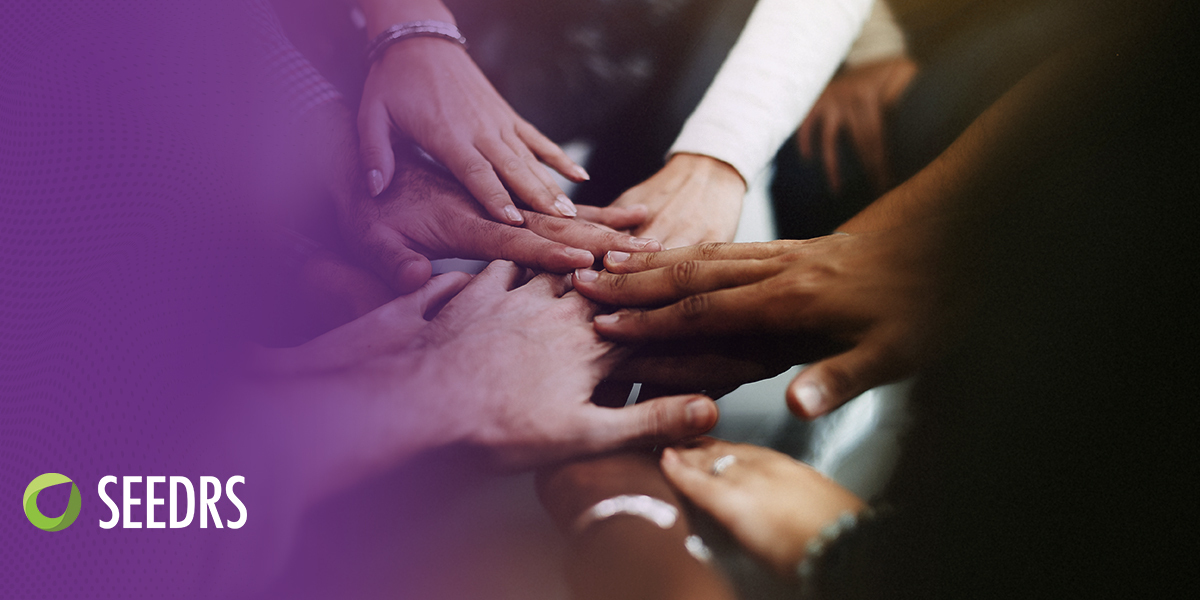 Where Innovation Meets Investment - Empowering the Future of Crowdfunding.
Seedrs is a prominent equity crowdfunding platform that empowers individuals to invest in startups and high-growth businesses. With a vision to democratize investment opportunities, Seedrs enables ordinary investors to back innovative companies, contributing to their growth and success.
For entrepreneurs, Seedrs serves as a dynamic fundraising platform, allowing them to raise capital from a diverse pool of investors. The platform offers a seamless and transparent process, providing entrepreneurs with access to a wide network of potential backers.
Investors can explore a range of exciting investment opportunities across various industries, diversifying their portfolios and supporting promising ventures. Seedrs ensures compliance with regulations, offering a secure and regulated environment for investors to participate in equity crowdfunding.
With a track record of successful campaigns and a growing community of investors, Seedrs has emerged as a leading platform in the crowdfunding space. It continues to foster innovation and connect entrepreneurs with the capital they need to turn their visions into reality.
Join Seedrs to be a part of the future of investing, where startups thrive and investors find new opportunities to support and benefit from the success of tomorrow's leading companies.
Technologies
Ruby on Rails, React.js, Node.js, MySql, Haml, Javascript