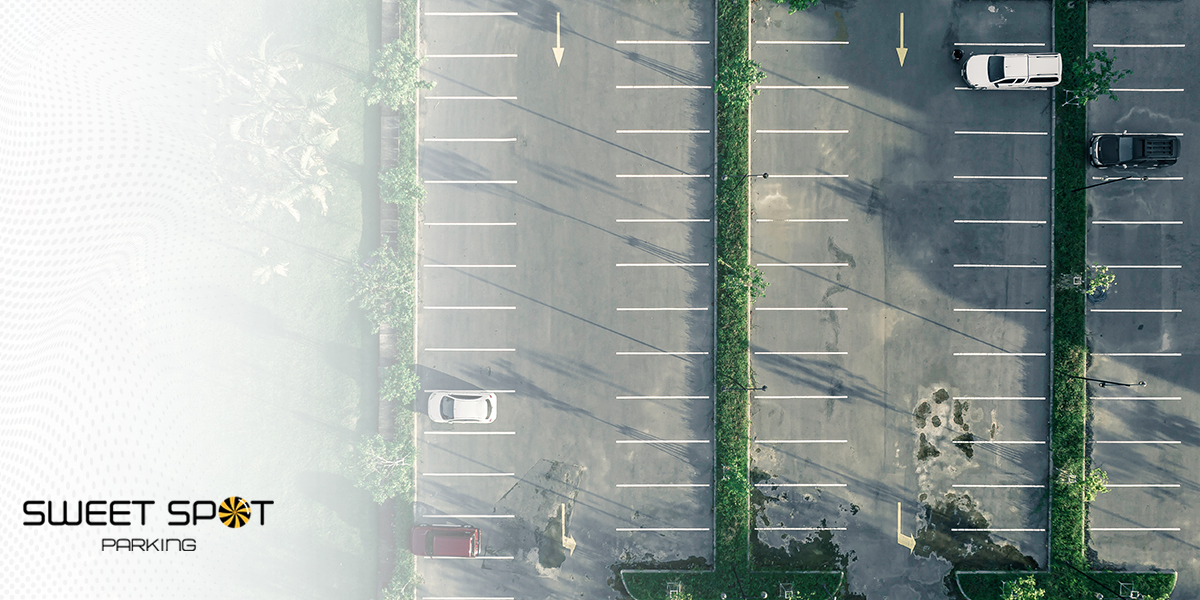 Park Smart, Park Effortless: Your Hassle-Free Parking Solution
SweetSpotParking is a leading platform revolutionizing parking solutions for both drivers and parking operators. With a mission to make parking hassle-free and efficient, SweetSpotParking offers innovative tools and technologies that optimize parking management.
For drivers, SweetSpotParking provides a user-friendly mobile app that enables easy, real-time parking spot reservation, ensuring a stress-free parking experience. The app also displays available parking spots in the vicinity, helping users find the most convenient parking space effortlessly.
Parking operators benefit from SweetSpotParking's cutting-edge management software, which streamlines parking operations, maximizes space utilization, and improves overall revenue. The platform empowers operators to offer dynamic pricing, easily manage bookings, and gain valuable insights into parking patterns.
SweetSpotParking's commitment to sustainability is evident through its dedication to reducing traffic congestion and carbon footprint. By encouraging smart parking choices, the platform contributes to more efficient city planning and environmentally conscious parking practices.
Experience seamless parking with SweetSpotParking and be a part of the smart parking revolution that prioritizes convenience, sustainability, and a seamless urban lifestyle.
Industry
Transportation & Parking
Platform
Design and Development
Technologies
Xamarin .NET, ASP.NET, MS SQL Server